Monday, September 17, 2018 / by Doug Leugers

http://shoutboss.com
Shoutboss---> Save $300 per year.
Use Code: Doug25Off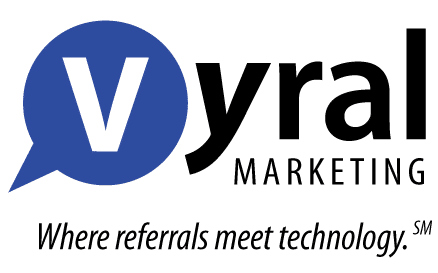 http://www.GetVyral.com
Get Vyral----> Free Camera Equipment with Signup.
Call Scott Silari at 703-565-7000 and Use Code: DougLeugers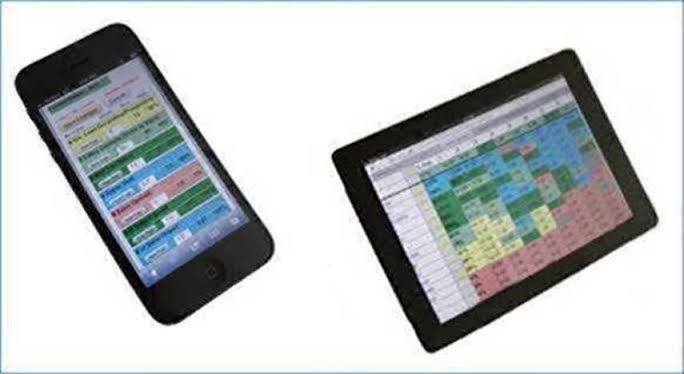 https://www.kdna.com/
KDNA----> Use them to track all your Business Vitals!
Email Steve Strickholm at Steve@KnowledgeDNA.com for any special deals, Let him know Doug Leugers sent you.