KDNA
-
KDNA helps us track all our critical numbers. Without this, we wouldn't know if we're getting better or worse. It would be like trying to Steer a Boat without the Wheel. It takes my agents about 10 seconds or so to report their numbers. For more info: http://www.KDNA.com and let Steve know Doug at Cinc University sent you.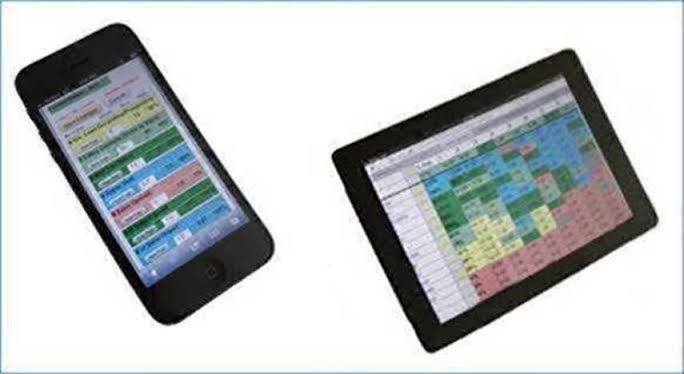 Shoutboss
-
helps us communicate better with our leads. It helps us with Speed to Lead, as well multiple contacts to leads in a short amount of time. On top of that, it is consistent. Same message, regardless if my agents are available or not. Find out more:
http://www.Shoutboss.com

Structurely - Spend more time Closing, and less time Qualifying.

Aisa Holmes engages and qualifies your leads through messaging around the clock. Find out more: http://www.Structurely.com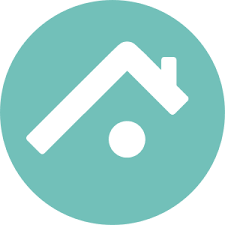 Here's how to test out Sarah Holmes:
text: (239) 309-2439
Message:
I'm looking for my first home in Atlanta
For Recruiting, we use Wizehire. The cool thing about

Wizehire

is that they automatically collect the DISC personality profile, and Resume of the applicants. They also, match the applicant with the job and give you a score. It's all built out for you with templates and other tools. No Contract and worth checking out! Find out more here:
https://wizehire.com/

Vyral Marketing
-
Helps us by communicating with our database with valuable content in a lot more convenient way. http://www.Vyral.com Here is a list of things they do:
We build your video blog
We brand your social media
We research your keywords
We give you proven video topics
We export your email database(s)
We reconnect with your contacts
We interview you on an HD webcam
We edit your video
We upload it to Youtube
We optimize it for search engines
We write custom blog articles
We send your video email
We update your social media
We publish your iTunes podcast
We track who's ready to talk
We advertise your video on Facebook
We call you with feedback weekly
We hold you accountable